Wanderer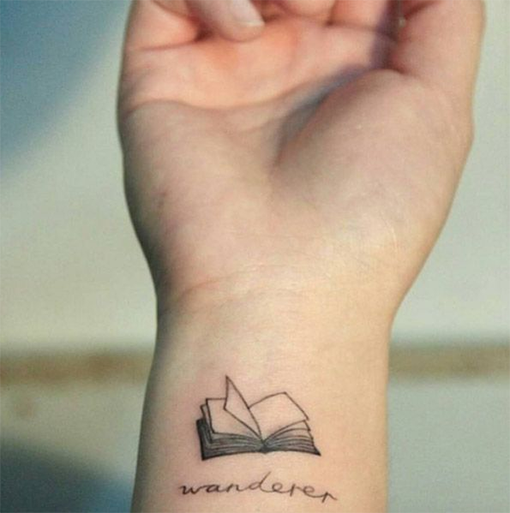 "Not all those who wander are lost." This beautiful quote by J. R. R. Tolkien expresses exactly how some feel when they begin to wander inside the pages of a new story. Avid readers are, sometimes, considered 'wanderers'.
A bunch of books and a cup of tea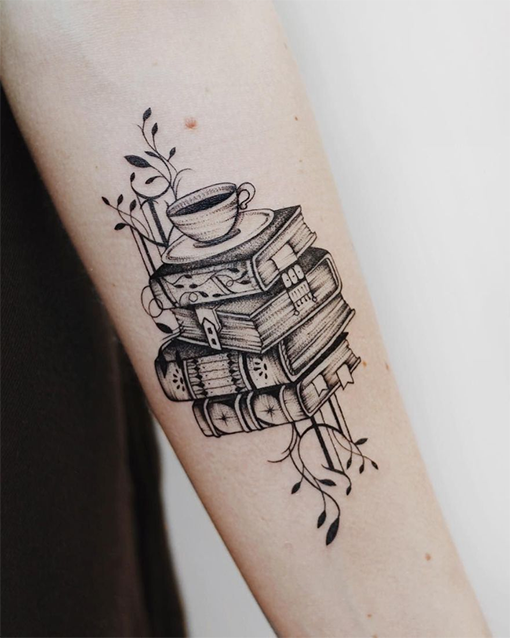 Who doesn't love a bunch of new, unread books waiting to be discovered by a reader for the first time? Who doesn't think that a cup of tea is the best companion we could ask for when we're about to embark on a written adventure?