Plan everything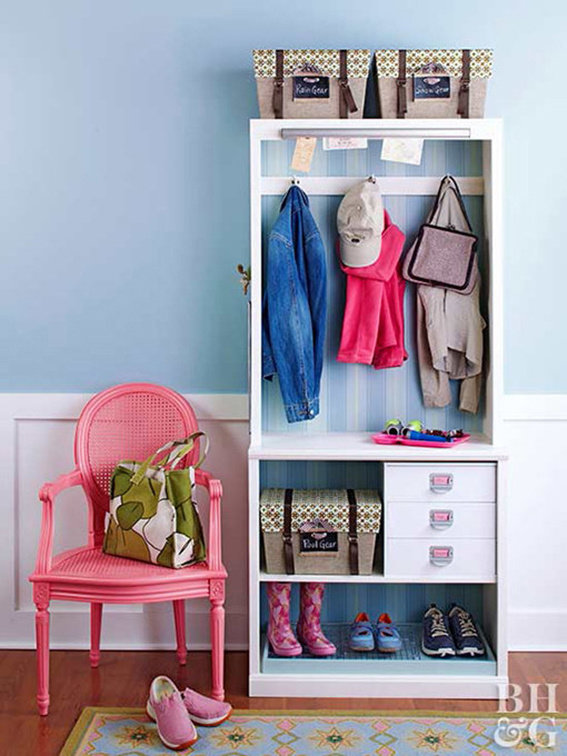 Lay out everything you are going to need in the morning the night before and you will not have to worry about that. You will thank yourself for doing that and save time.
Have a central area to organize purses, keys and your wallet.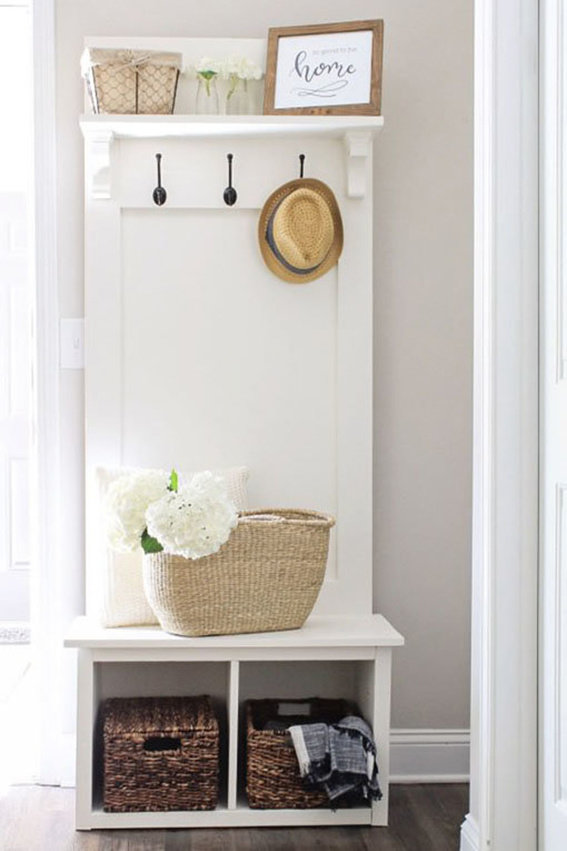 Always put your things there. If you choose a beautiful thing to do that, you would love to leave your keys and purse there every day! It's super easy and will help you with your organization.