THE FOUNDER OF MODERN NURSING (1860)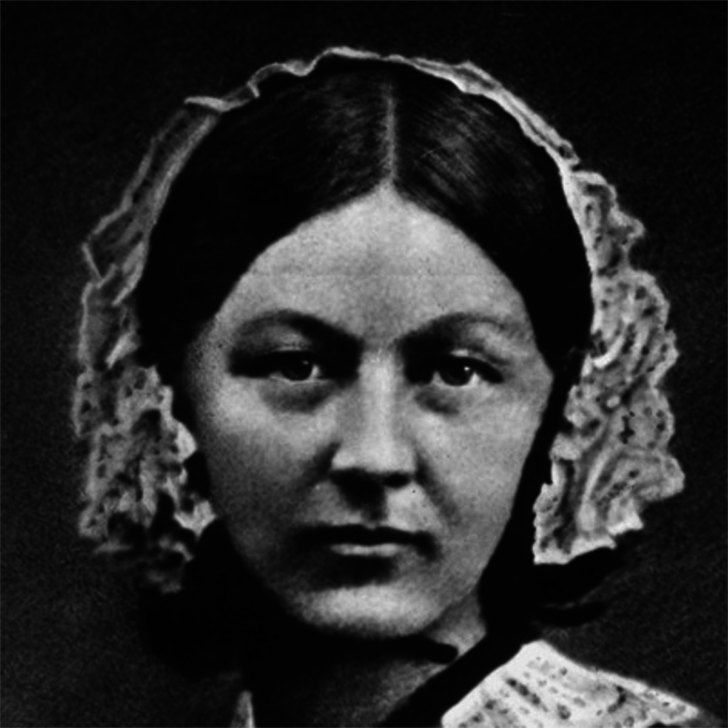 This is one of the few pictures out there of Florence Nightingale, considered the founder of modern nursing. She became an icon on the Victorian culture when she managed and organized the trained nurses that tend to wounded soldiers in the Crimean War.

THE ABOLITIONIST (1885)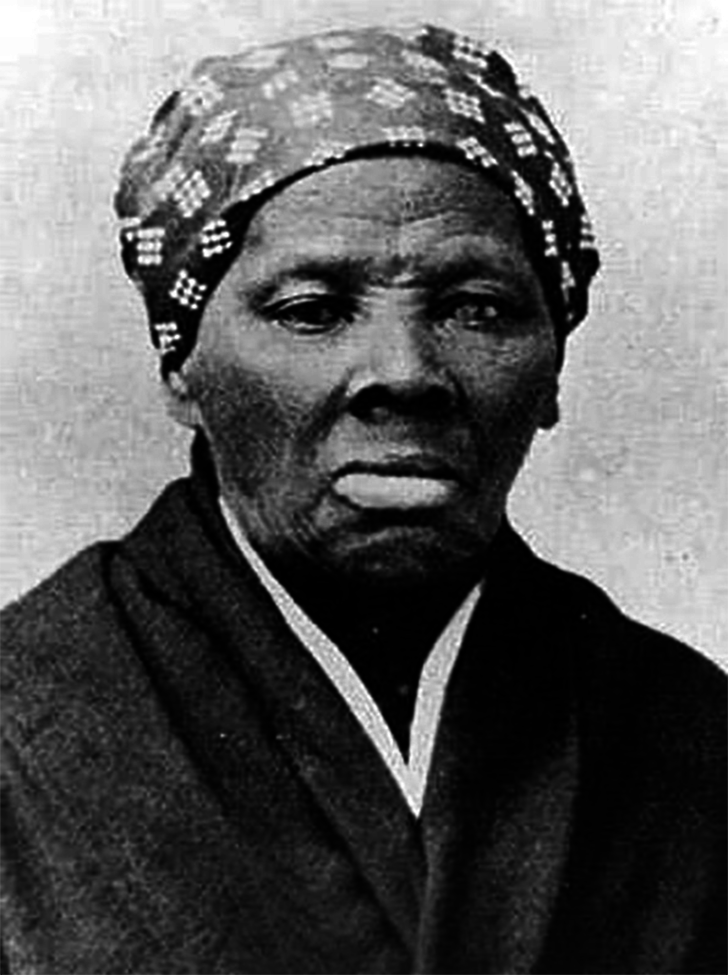 Harriet Tubman, born in 1822, was an abolitionist icon. She was a former slave that escaped and helped escort over 300 slaves to freedom conducting a network of anti-slavery safe houses known as "Underground railroad".