Time to Use the Oven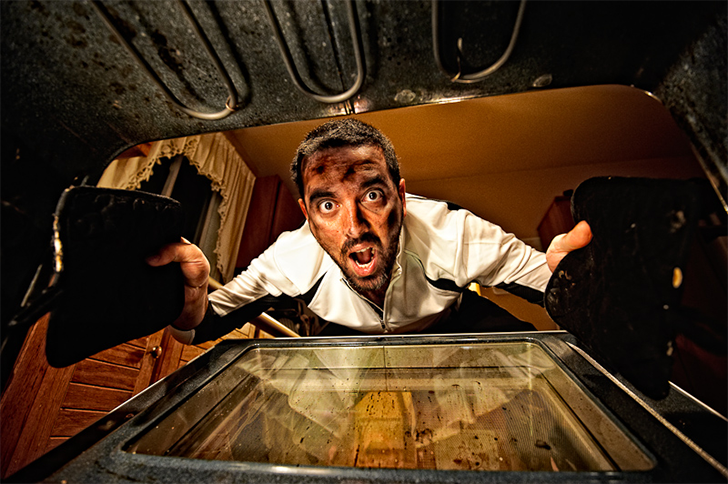 Have you decided to go healthy? Then forget about frying, it's time for you to start baking. Yes, you have to cook in the oven: is one of the healthiest ways to cook.

Have You Tried Honey?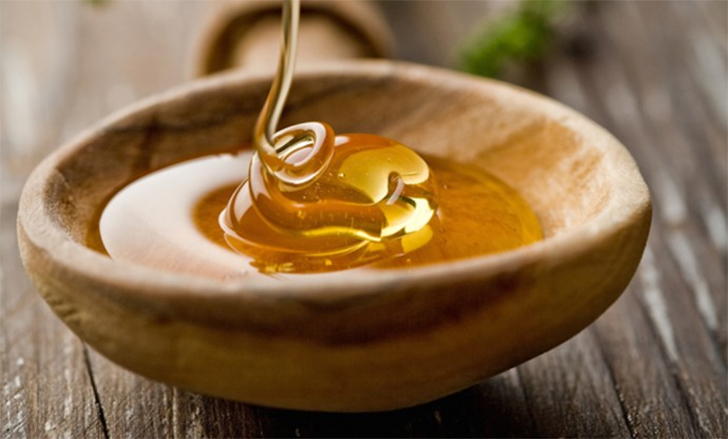 Yes, we know you love to cook with pickles and sauces when cooking meat. You should forget about it. But there's a healthier option: marinate meat in honey. Yes, it's a high calories dish, but it's healthier.